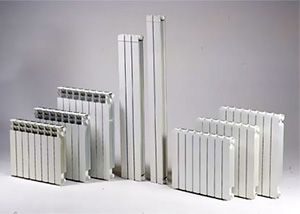 Central Heating services we provide include but not limited to install radiators? Contact us through our contact form and make your request. If you just need someone to replace your radiator valves is no problem we will do it.
You need a new radiator for your home, we will build new pipework for it and will connect to your heating system.
Contact us and make your inquiry today.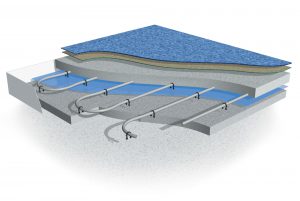 Underfloor heating is one of the most comfortable heating systems. Many house owners  in UK prefer to have two or three zones even more. We can build as many as you need heating zones in your property and we can include underfloor heating zone for your home.
Our heating services also include repairing  or maintaining of  underfloor heating systems.
Please do not hesitate and contact us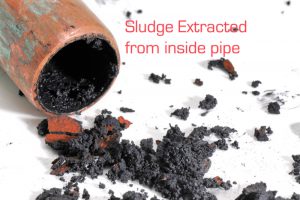 When installing a new boiler the manufacturer advises before starting the boiler whole heating system to be clean.
If your heating system is old and does not provide enough heat for the radiators then this is a symptom that your heating system is dirty and must be clean.
We will add the necessary cleaners to do this flawlessly.
After completing the power flush  you will see how dirty it was your system.
Upon completion of our work we will fill it again and knock the wind from of your radiators will add the necessary inhibitors to protect your system.
We will protect your system from future heating repair.
Always use a qualified heating engineers for heating repair and central heating services in London!
For more information contact us through our contact form.