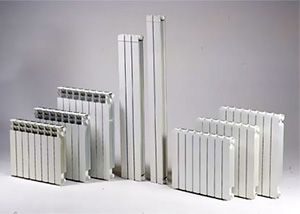 We provide long lasting central heating services anywhere in London. For queries – Contact us.
If you need a new radiator installing in your home, or just some replacement fittings we can help.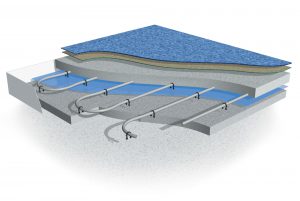 Underfloor heating is one of the most desirable and comfortable heating systems around. Many house owners in the UK prefer to several underfloor zones throughout their house to ensure maximum comfort and warmth. Our engineers can build as many underfloor heating zones as you need, for the perfect home.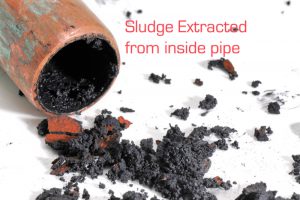 When installing a new boiler, it is recommended the entire heating system is cleaned. For example, if your heating system is old, it may not provide enough heat for the radiators and this can be caused by the accumulation of dirt.
After completing a power flush your systems will be good as new. Our qualified team will clean the pipework protecting your systems from future heating repair.
For peace of mind book an appointment with our qualified heating engineers for heating repairs and central heating services in London.