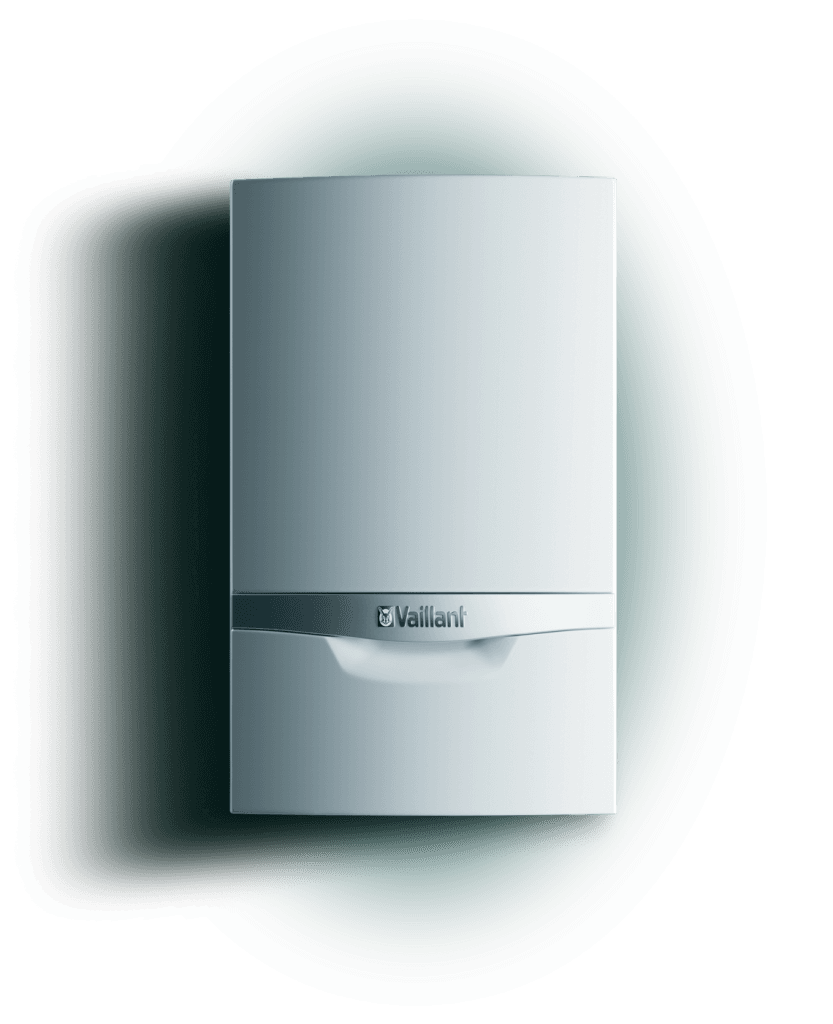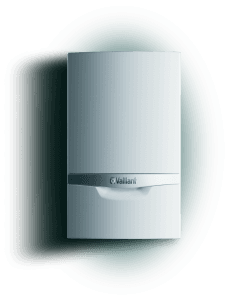 Looking for Gas Cooker Installation, Gas Services services, in London?
Boiler, Hob, Gas Cooker, Water Heater, Fireplace installation.
We provide quality assured gas services local to London.
We offer robust and high-quality gas appliances including boilers, hobs, gas cookers, water heaters and fireplaces.
Our team offers bespoke and efficient services to allow clients the highest level of comfortability. We install gas appliances and boilers that come with up to 10 years of warranty. We choose the best products and the most suitable locations whilst fitting it around your price range.
We exceed the British Standards for health and safety and are fully qualified, licensed and insured.
If you are planning a refurbishment, or a renewal of your kitchen appliances don't hesitate to contact us directly as we can offer valuable insight, free quotes and consultations.
If you are looking to purchase new appliances or have them already, we can install them and maintain them. We install baths, sinks, toilets, showers and many more.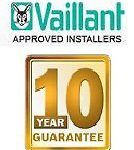 Always use a qualified gas safe engineers!
Gas Detection / Gas Leaks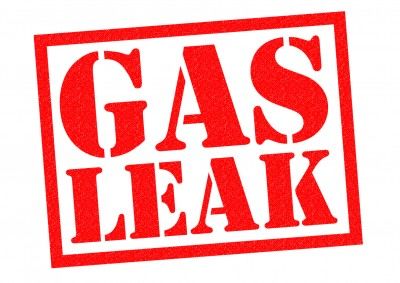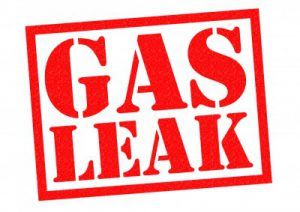 If you can smell or suspect a gas leak – do not wait and call us immediately!
Gas Leak detection
As you can imagine, gas leaks are extremely dangerous. Any escaping gas can lead to an explosion. Our team are experts in resolving issues and are trained to identify gas leaks. If you wish to carry out home renovations or renew appliances it may be worthwhile contacting us for a tightness test. As part of our services we offer aftersales support and will revisit to ensure safety and quality is upheld. This way we are confident your home is safe from gas leaks and everything is operating efficiently.
Grant yourself some peace of mind and book an appointment with our qualified gas engineers!
Always use qualified gas engineers!
Landlord Gas Safety Check and Certificate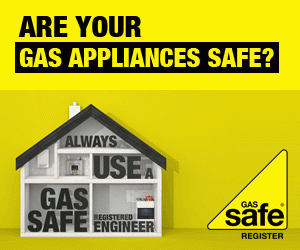 Landlord Gas Safe Check and Certificate
Our team provides a nationally recognised Landlord Gas Safety Certificate ensuring your property is in accordance to British Standards. All checks are performed by our qualified gas engineers and will check gas appliances functionality and safety devices making sure they work properly and are installed safely.
After completion, our gas engineer will issue a Landlord Gas Safety Certificate (CP12) which will be valid for 1 year.
Always use a qualified gas engineers!
We offer maintenance to appliances including boilers, fireplaces, cookers and more.
As a rule of thumb, it is important you service your gas appliances every year. This will ensure proper operation of your gas appliances as well as long life service.
It is better to prevent issues that to be dealing with them. This will save you a lot of time, money and headaches in the future.
Once a year, service your appliances with a qualified engineer. When servicing your appliances our gas engineers will check the safety and functionality of units to ensure longevity.
Always use a qualified gas engineers!
Gas Installation and Pipework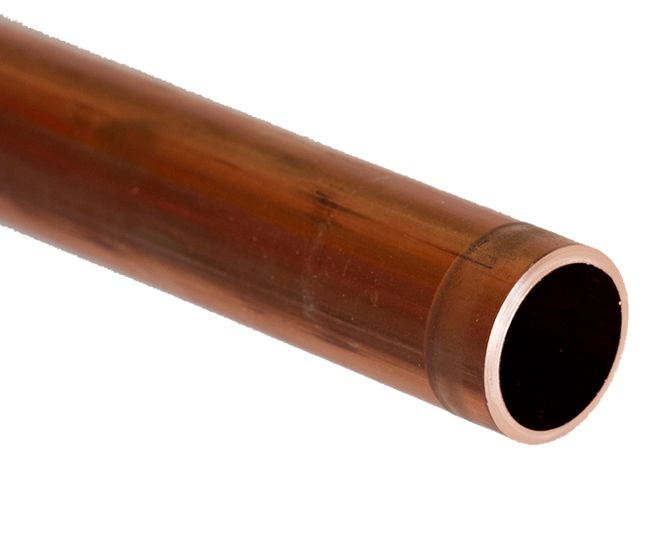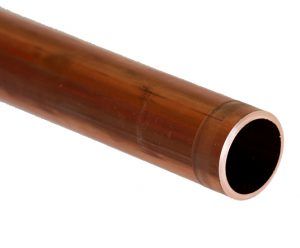 Pipe work for your gas, we will do that!
As industry experts we know a thing or two about pipe networking. We can calculate, install and fit entire pipe fixtures from your gas meter to every device in your household.
Everything we do is aligned with British standards and we guarantee quality.
If you want qualified engineers and specialists in gas services, gas and boiler installations located in London – look no further!